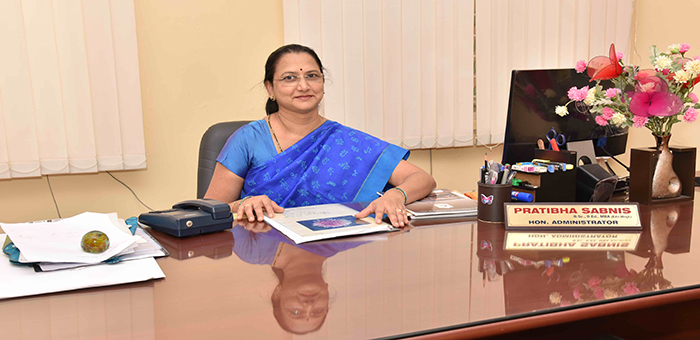 The Chief Aim of education should be to help the growing Soul to draw out that in itself which is best and make it perfect for a noble use. – Sri Aurobindo
At MSFNA we try continuously to follow and fulfil the above Mantra given by the Divine Master. The aptly trained faculty will be always ready to help the students and answer their queries. Students are given required freedom to express their views and doubts, explore and exhibit their talents. Even the faculty also breaths an air of freedom and experience homely atmosphere. Above all these the Divine Vibrations monitor the itinerary of MSFNA.
The Divine Mother says – 'Everything that has been done is always nothing compared with what remains to be done. Do not look behind. Look ahead, always ahead and go forward always.'
Along with CBSE curriculum, the students at MSFNA are trained for the integral development through various activities, sports, cultural events, science exhibitions etc. In totality MSFNA provides a conducive atmosphere for a child's growth.
I wish to congratulate and thank all the stake holders of this Institution for their whole hearted support and participation. I feel proud and privileged for having been associated with this Institution since the inception as the humble servant of the Divine Mother and as the first teacher. A small massage for all of us –
'Carry in You the Flame for Progress and Transformation.' – The Mother
Smt. Pratibha Sabnis
Hon. Administrator, MSFNA