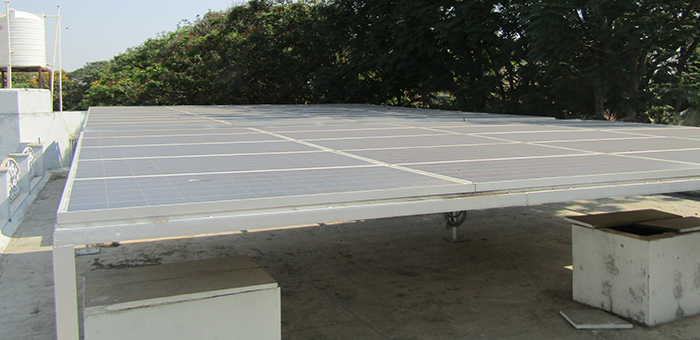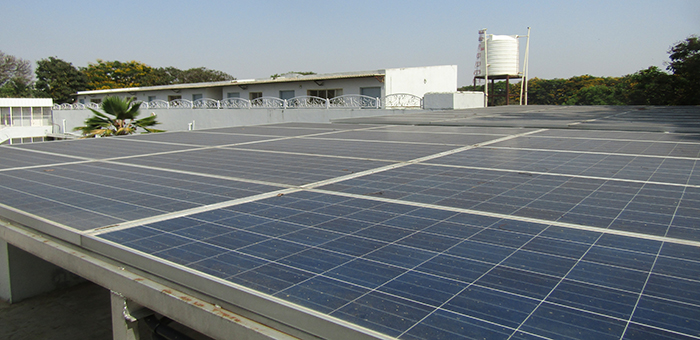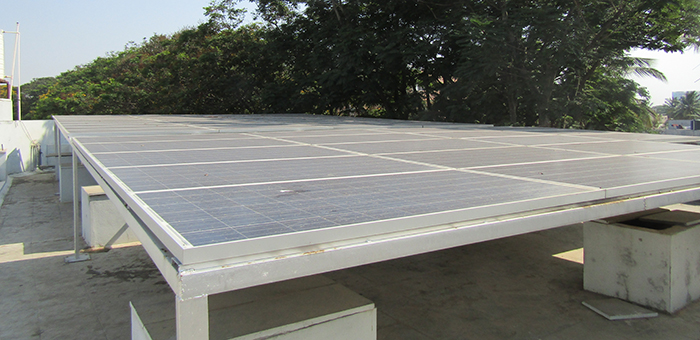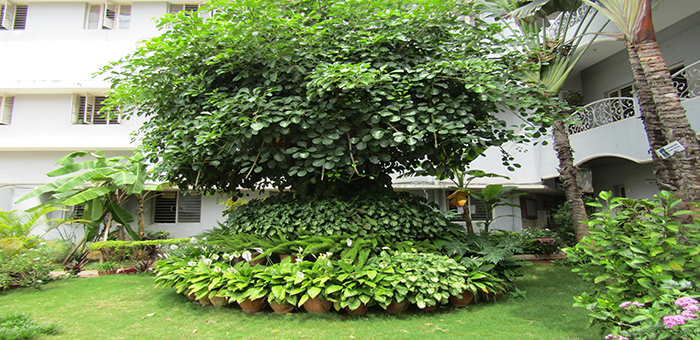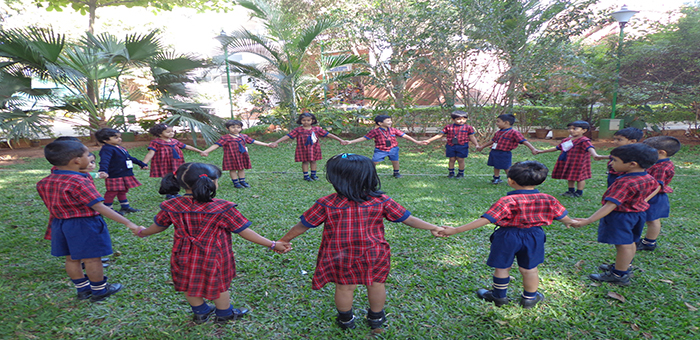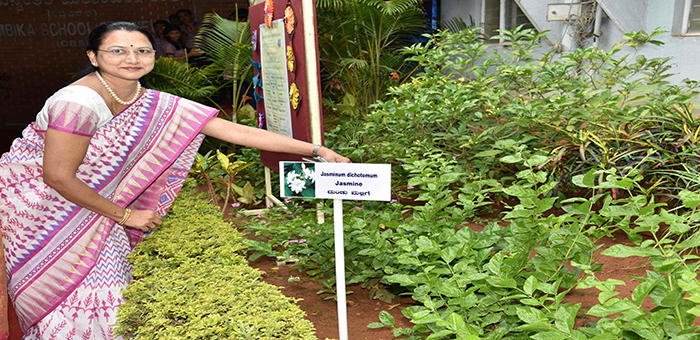 The campus boasts of generating the entire power that is required to run the campus using solar energy. Approximately 70% of the campus recharges the ground water. Pavements are also designed to percolate water down into soil.
Conservation of environmental resources is the need of the hour. Mirambika School for new age has taken the path of commitment towards environmental sustainability which means to develop and integrate a few elements associated with the campus such as:
Usage of energy efficient light bulbs
Maintaining green surrounding throughout the year.
Establishment of eco clubs (science club and CMCA )
Nutritious Food day
Conducting Eco-Quiz
Students under teachers" guidance organize and take part in theme based activities on environmental conservation. Awareness is initiated among themselves through writing slogans and doing campaigns. During festivals such as Ganesh Chaturthi students give a message to worship eco-friendly idols and insist on bursting eco-friendly crackers made from recycled paper as they produce small decibel.