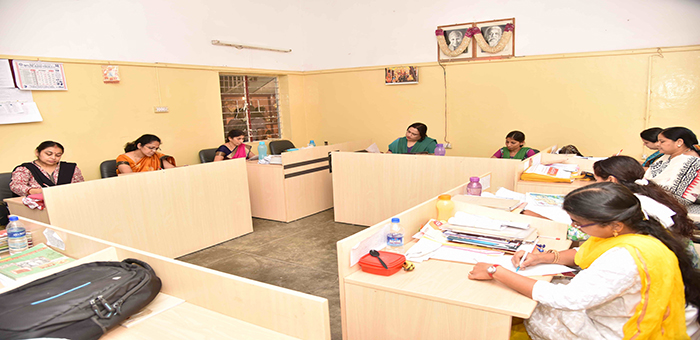 We seek facilitators with effective discipline skills, good classroom management skills and who can enable students to reach their potentials. Pupils study habits and work habits need to be guided with a healthy and cordial relations.
Candidates for any teaching position must be an experienced and certified teacher.
We look forward to teachers who align with the institutions policies and practises which helps them to stretch both professionally and personally.
Interested candidates can submit a copy of their resume stating the position for which you are applying along with the covering letter to principal.msfna@gmail.com or drop it personally at the school office.